Sage Video: Content Partners
Sage Video sources video from a carefully selected group of content partners whom our colleagues and trusted academic advisors have reviewed for credibility, relevance and most importantly, quality. Some of our content partners include: 
---
The American Marketing Association 
Founded in 1953, The American Marketing Association is the leading resource for professional marketers; their annual meetings are filled with a number of panels and sessions covering marketing-adjacent topics far and wide. Many of these panels and sessions were filmed and are included in Sage Video collections. 
---

The British Broadcasting Corporation 
The BBC is the world's oldest national broadcaster — and the largest broadcaster by number of employees. For nearly a century the BBC has been widely known and respected for providing some of the best non-fiction programing in the world – programs which Sage Video is happy to have included in our collections.
---
Collective Eye Films is a non-profit documentary production and distribution organization based in Portland, OR. The organization was first established in 2004 in San Francisco, CA as a documentary production and distribution collective. Collective Eye Film fulfills its mission of "unearthing stories to make a difference," through continued production and the distribution of over 120 feature documentaries, many of which are available through Sage Video.
---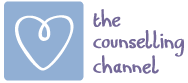 The Counselling Channel (previously CPCAB) produces a wide range of films on all aspects of counselling education and training. Using the expertise of counsellors, psychotherapists and film-makers we focus on how counselling can be used to address life's challenges and promote good mental health.
---
Documentary Educational Resources
For over fifty years, Documentary Educational Resources has been a leader at the intersection of documentary filmmaking and social science research, distributing hundreds of leading documentaries over the years. 
---

Film Ideas has been bringing both feature and short-form documentaries as well as TV programs – all of them covering a vast range of topic areas – to market since 1985.
---
Intelecom Learning is a recognized developer of educational content which offers a range of learning solutions and tools for undergraduate, career and adult learning.
---

The Institute for Humane Studies at George Mason University
The Institute for Humane Studies (IHS) has built the foremost network of scholars across the country who are researching and teaching classical liberal ideas. Videos produced by IHS have helped support the academic careers of students and educators offering insight and guidance in these subjects.
---

Medcom, Inc. is the leading provider – having won over 50 awards in excellence – of professional & continuing education video in the subject of healthcare.
---
Since being founded in 1998, Passion River Films has grown into a leading distributor know for bringing cutting-edge and award-winning documentary features and shorts to theaters, digital home video, and educational markets.
---

The mission of The Psychonomic Society is to foster the science of cognition through the advancement and communication of basic research in experimental, primarily through their annual meeting – sessions from which were filmed for inclusion in Sage Video.
---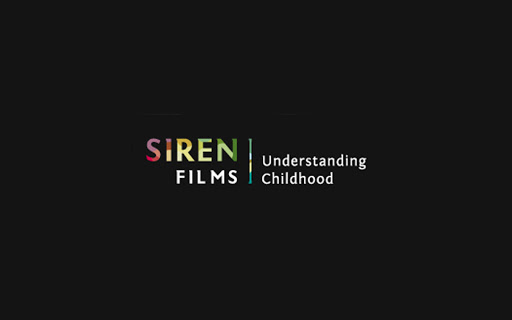 Siren Films is a recognized leading expert in creating training resources for the study of child development. Siren's films support academics, professionals, therapists, nursery staff, and anyone who aspires to help children lead happy lives and reach their full potential.
---