University of Zurich, Swiss Chinese Case Study Center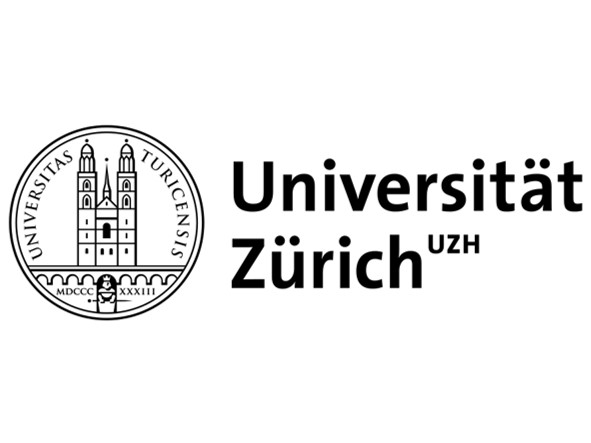 The Swiss Chinese Case Study Center is a joint research initiative of the Faculty of Business, Economics, and Informatics of the University of Zurich and New Huadu Business School, with the financial support of the EMBA program of the University of Zurich. Our mission is to support and assist teaching and research activities that advance the knowledge of cross-cultural management and the globalization of Chinese companies in terms of strategy, marketing, leadership, human resource management, business operations, and other management fields in advanced economies
- Collaborative research: At the Swiss Chinese Case Study Center, scholars from the Faculty of Economics, Business Administration and Information Technology of the University of Zurich conduct a collaborative cross-cultural management research program with their counterparts at New Huadu Business School, investigating the management issues and challenges at all operational levels from two perspectives: Swiss firms operating in China, and Chinese firms in Switzerland and other European countries.
- Publications: The outcome of this joint research is published in the form of business case studies and presented in workshops and conferences, and will advance our understanding of both the increasing prominence of Chinese firms in international business and how effective interactions can be between China and the rest of the world.
- Teaching: An increasing number of our case studies is also being utilized in the classrooms of the University of Zurich and other higher education institutions in Switzerland and in China.
View University of Zurich Cases