Yale School of Management, USA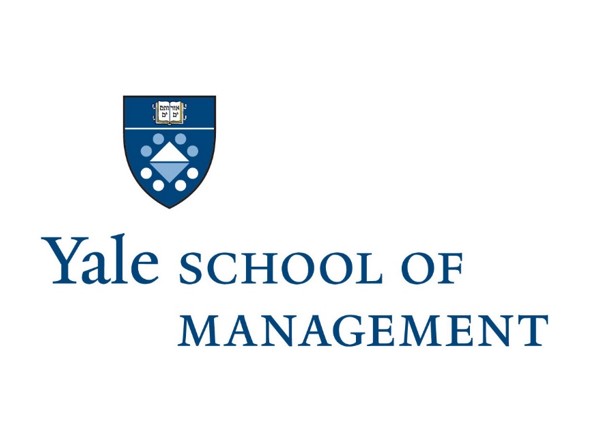 The Yale School of Management was founded to educate leaders for both business and society. To achieve this end, the school has forged close ties with other schools at Yale University as well as introduced a curriculum that integrates management disciplines and focusses on cross-sector collaboration. In 2012, the School of Management convened the Global Network for Advanced Management, a network of 28 leading business schools throughout the world that collaborate to increase understanding of the complex interrelationships of market and nonmarket actors. The resources of the school, Yale University and the Global Network allow students, alumni and faculty to analyze leadership challenges across sectors and geographies and build organizations of lasting value.
Yale School of Management Case Collection
The Yale School of Management created the Case Research and Development Team to support its unique integrated curriculum. In ten years, the team has contributed over a hundred pieces of material to the SOM curriculum on a wide variety of topics and from numerous global locales. Besides preparing traditional business cases, the team invented "raw" cases - multimedia, web-based cases that integrate text, documents, spreadsheets and videos. The team also maintains active collaborations with other business schools in the Global Network to produce unique pedagogical materials.
View Yale School of Management Cases