NPR Planet Money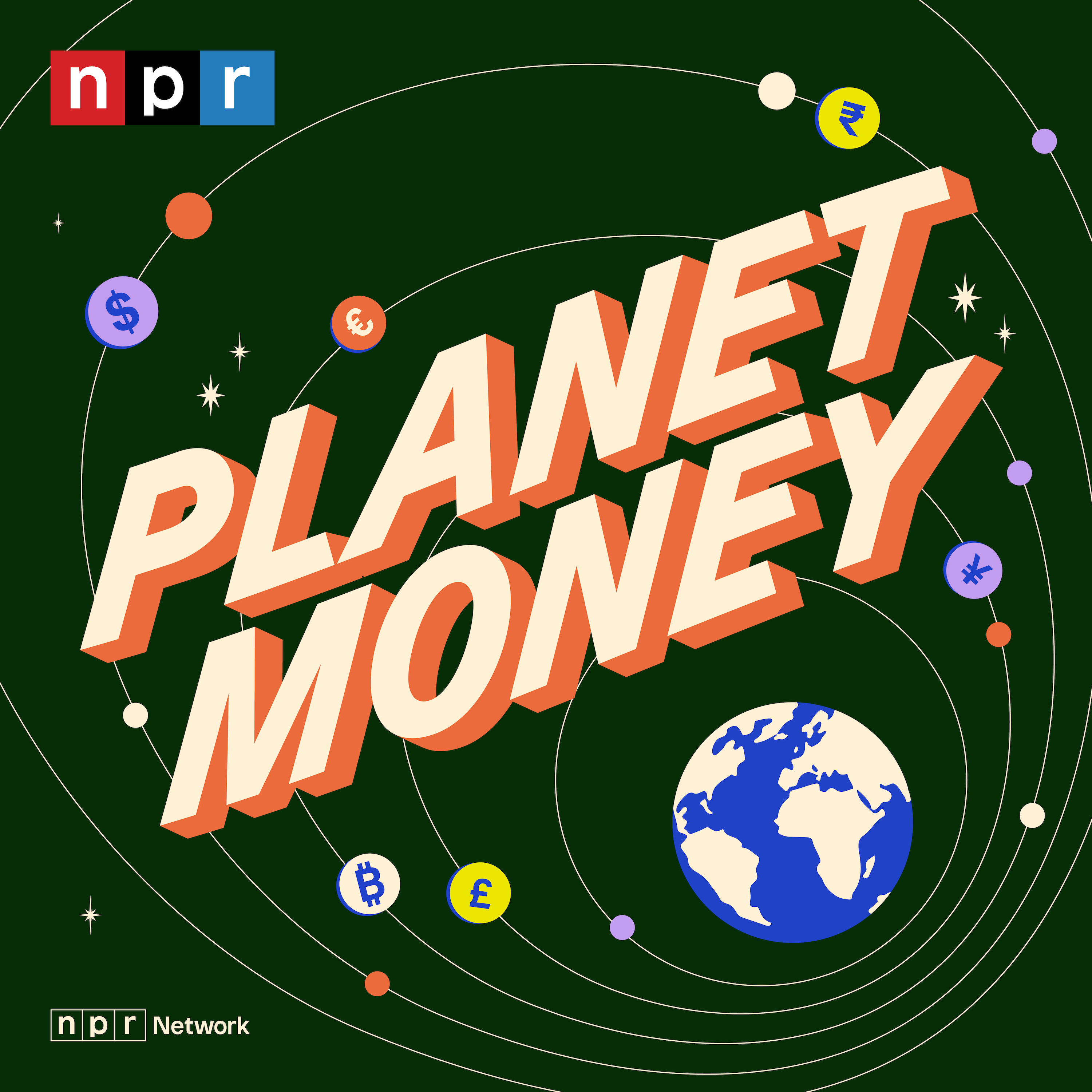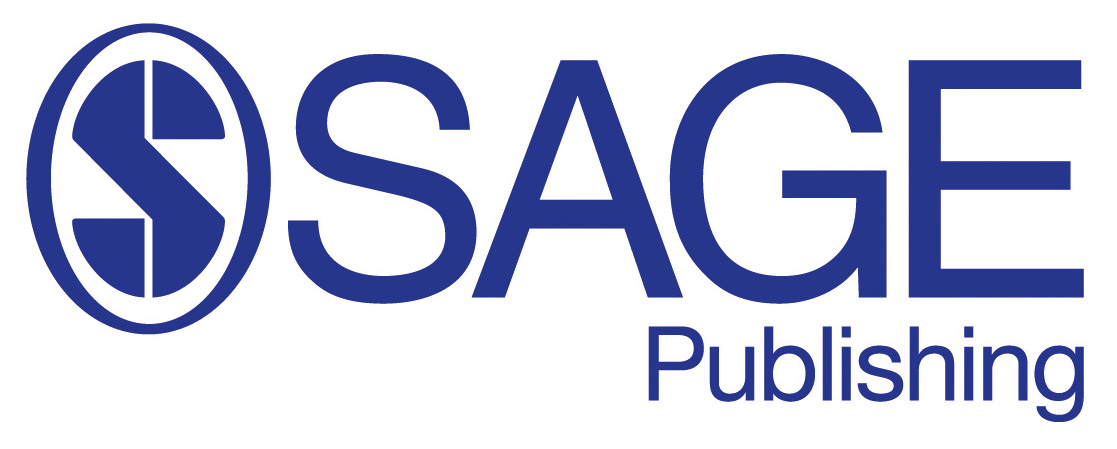 Imagine you could call up a friend and say, "Meet me at the bar and tell me what's going on with the economy." Now imagine that's actually a fun evening. That's what NPR is going for with their wildly popular Planet Money podcast.
Planet Money finds creative, entertaining ways to make sense of the big, complicated forces that move our economy. Exploring the forces that shape our lives and bringing you along for the ride. Don't understand the economy—understand the world.

SAGE has partnered with NPR's Planet Money podcast and has created brief, engaging cases and teaching notes that accompany each podcast. These cases include discussion questions and classroom exercises mapped to a variety of core subject areas to keep students engaged and excited about the rapidly changing economic forces shaping all our lives.
View NPR Planet Money Cases