Institute of Management Accountants (IMA)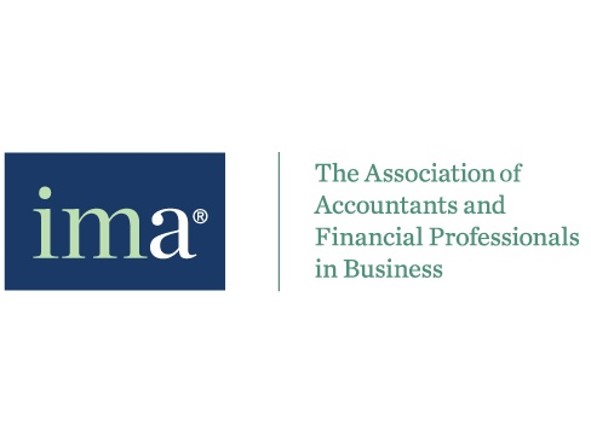 IMA®, the association of accountants and financial professionals in business, is one of the largest and most respected associations focused exclusively on advancing the management accounting profession. Globally, IMA supports the profession through research, the CMA® (Certified Management Accountant) program, continuing education, networking and advocacy of the highest ethical business practices. IMA has a global network of more than 80,000 members in 140 countries and 300 professional and student chapters. Headquartered in Montvale, N.J., USA, IMA provides localized services through its four global regions: The Americas, Asia/Pacific, Europe, and Middle East/Africa. For more information about IMA, please visit www.imanet.org.
About IECJ®
The IMA Educational Case Journal (IECJ®) is a quarterly online journal that publishes teaching cases and notes. IECJ publishes cases covering a wide range of topics reflecting the diverse skill set required of management accountants. Its published cases take learning beyond mere "number-crunching" exercises to require interpretation of data in a decision-making context – making them ideal learning tools for graduate and undergraduate students.
View IMA Cases