Human Kinetics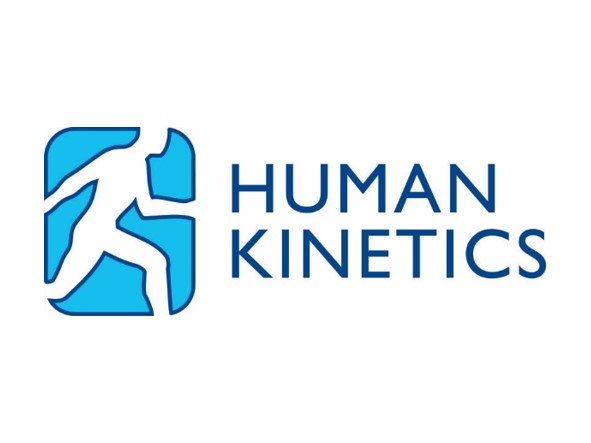 At Human Kinetics, Our mission is to produce innovative, informative products in all areas of physical activity that help people worldwide lead healthier, more active lives. Human Kinetics is committed to providing quality informational and educational products in the physical activity and health fields that meet the needs of our diverse customers. Within the physical activity field, recreational and organized sports are a major focus.
Our customers include scholars who study physical activity and health issues; professionals who apply sport, physical activity, and health knowledge in delivering useful services; and the public who engage in fitness and sports activities in many forms and who benefit from living healthier lifestyles.
We are committed to providing not only information but also solutions that help our customers practice their professions better and live healthier, more enjoyable lives. We are committed to providing accurate, useful information and education, packaged and delivered at affordable prices with technology being a key driving force in improving our products and their accessibility. We are committed to being a leader in our field through innovation and expansion around the world.
We have included cases from the following journals:
- Case Studies in Sport Management (CSSM) is the only journal dedicated to case studies in sport management. CSSM serves as a searchable library of cases that instructors can use in incorporating the case method of learning into their classrooms. The journal is continually updated with new cases as they are accepted and published through the refereed review process, thereby providing users with new content related to the ever-evolving sport industry.
- The International Journal of Sport Communication (IJSC) provides a platform for the dissemination of peer-reviewed research and information on the unique aspects and divergent activities associated with sport communication. Although many journals cover a single aspect of sport and communication, IJSC is the first to provide an all-encompassing view of the field by covering any topic related to communication in sport, through sport, or in a sport setting. This rigorously reviewed quarterly journal features quantitative and qualitative articles, including cutting-edge research, case studies, and editorials.
View Human KiNeTICS Cases