School of Economics and Management, Beihang University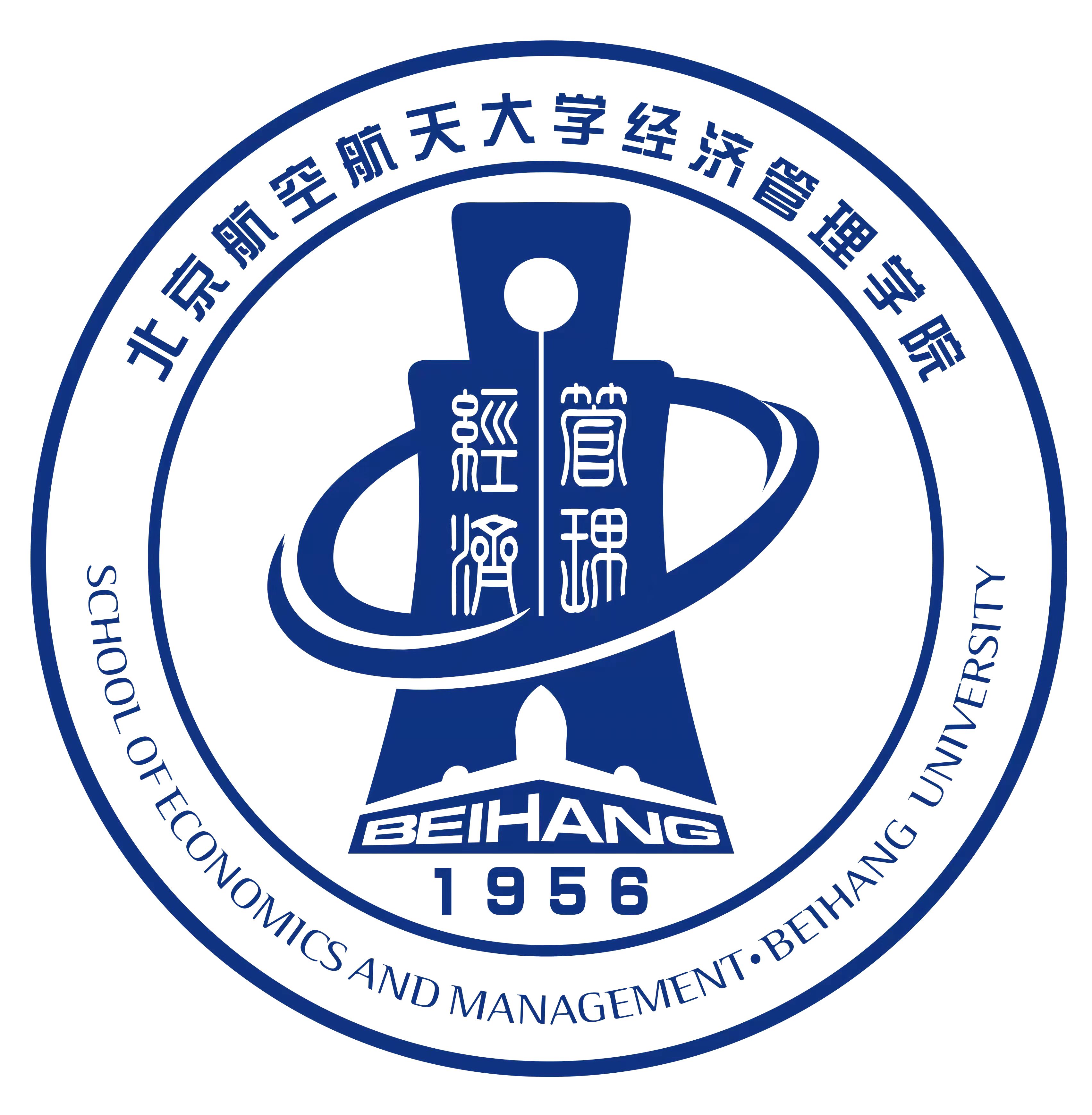 The School of Economics and Management (SEM) in Beihang University was established in 1956. In all the universities of science and technology in China, SEM Beihang is the earliest economic and management school with the largest number of key laboratories at the provincial level. It is one of the first eight schools with the key subject of management science and engineering in China. SEM Beihang is subsidized by "Project 985" funding, " Project 211" funding and "Double First Class" funding in China. It is the first batch of "2011 Plan" National Collaborative Innovation Center and Beijing High-Precision Innovation Center.
Founded in September 2010, the Case Center of SEM Beihang aims to record and investigate the challenges and experiences of Chinese firms, in the form of teaching case and case study research. The case center focuses on the development of both case-based teaching and case research and promotes a high standard of international collaboration in relevant areas. The center serves as a major national training platform for case development and case-based teaching. More than 300 scholars from 155 universities nationwide have joined the platform, participating in various activities such as trainings in case teaching, video case symposiums, and case study research seminars.
VIEW BEIHANG UNIVERSITY CASES